The next generations will be competing at a global level. Yet, they are not prepared
Unfortunately, education can not keep up with technological advancement. Students are not taught even the basic of technology and yet, they rely on them to navigate through their daily life. With internet, everyone is now competing on a global level. It is becoming increasingly difficult to be a big fish in your local pond. Without knowledge, one can only become a consumer.
It's not just about programming. We cover different computer science topics that everyone should know
Check out our course content to view all the topics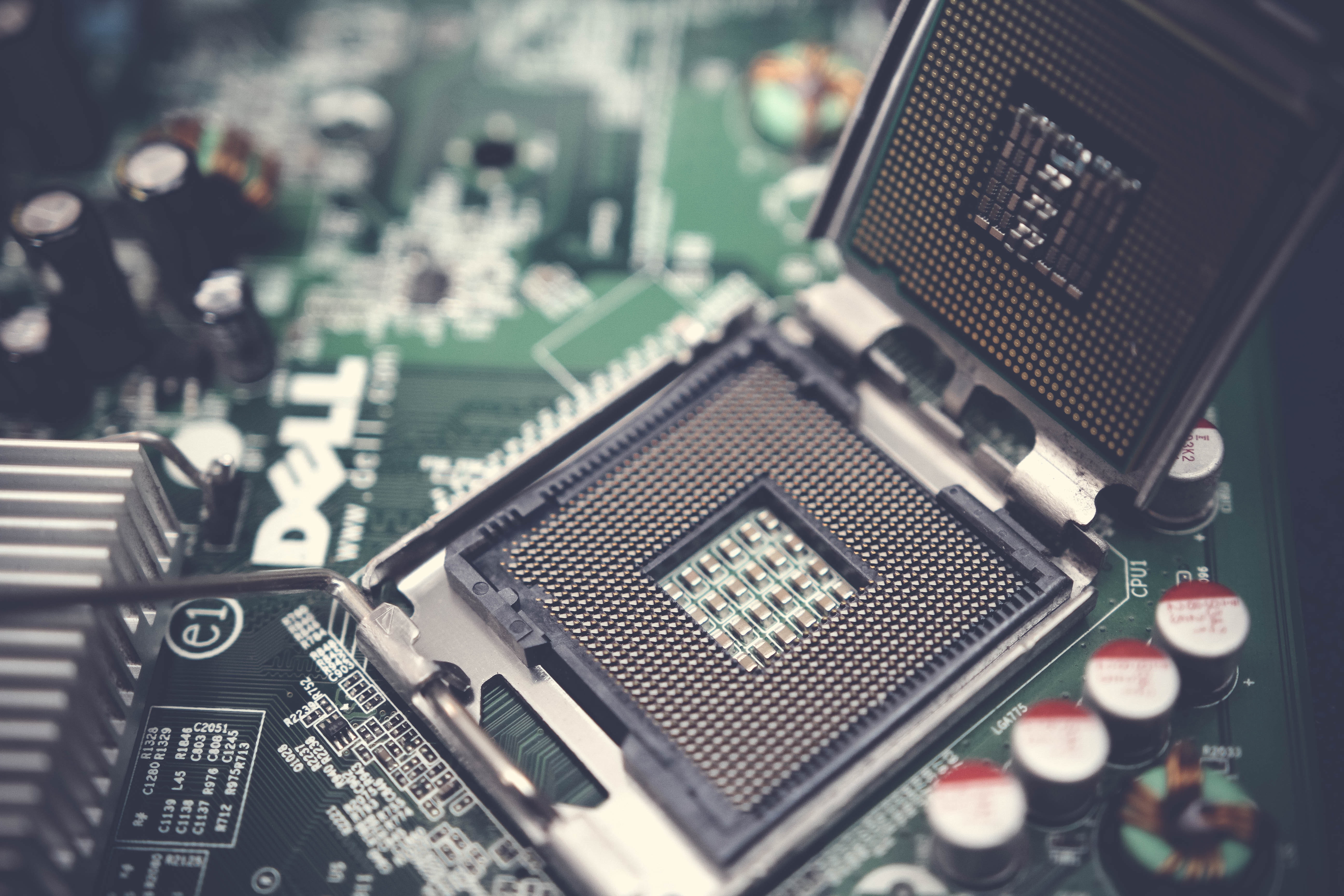 Hardware & Software
Learn about the hardware components that make up a computer and different types of software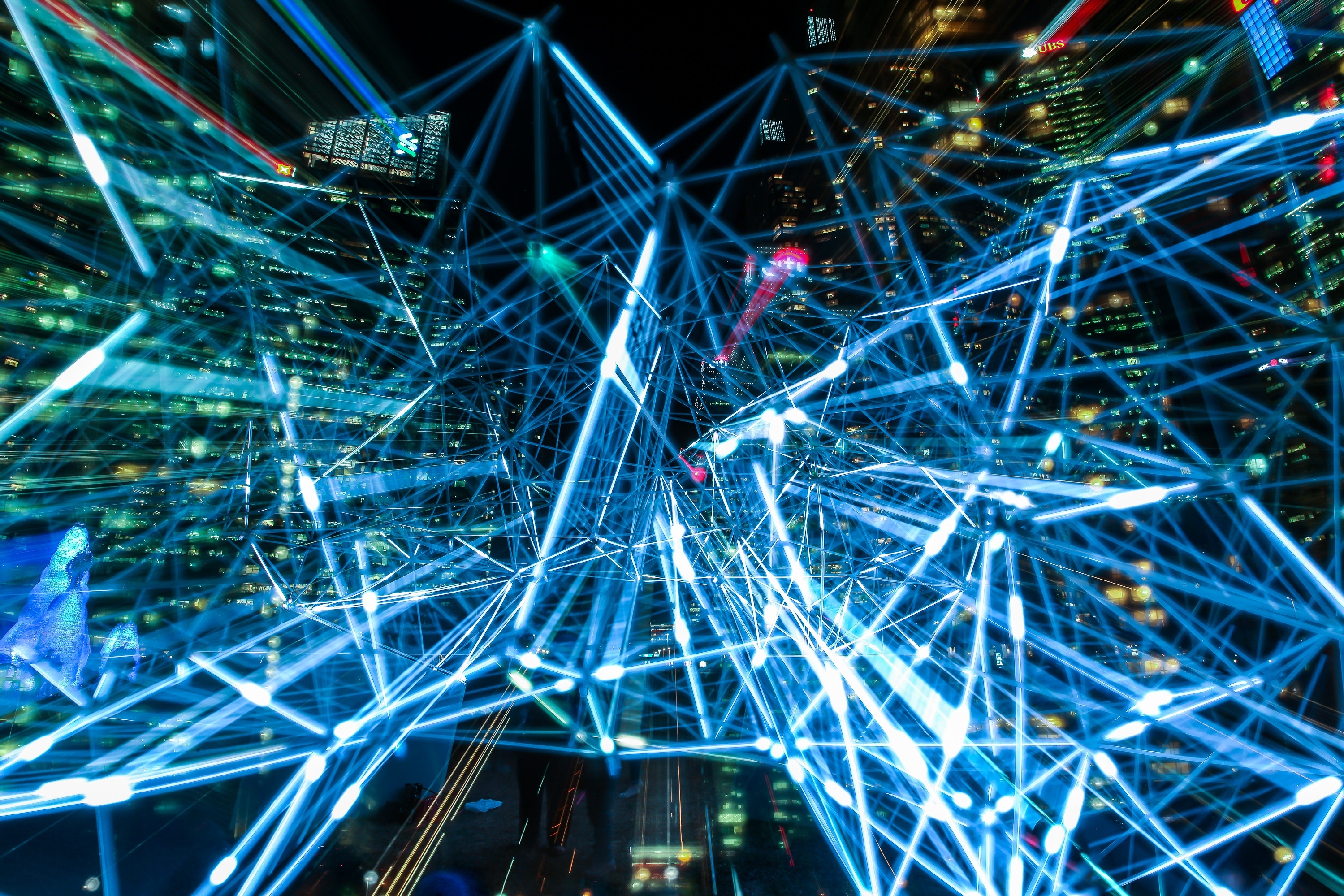 Network & Internet Technology
Learn about how internet function as a network and the technologies behind it such as DNS, IP, TCP & etc.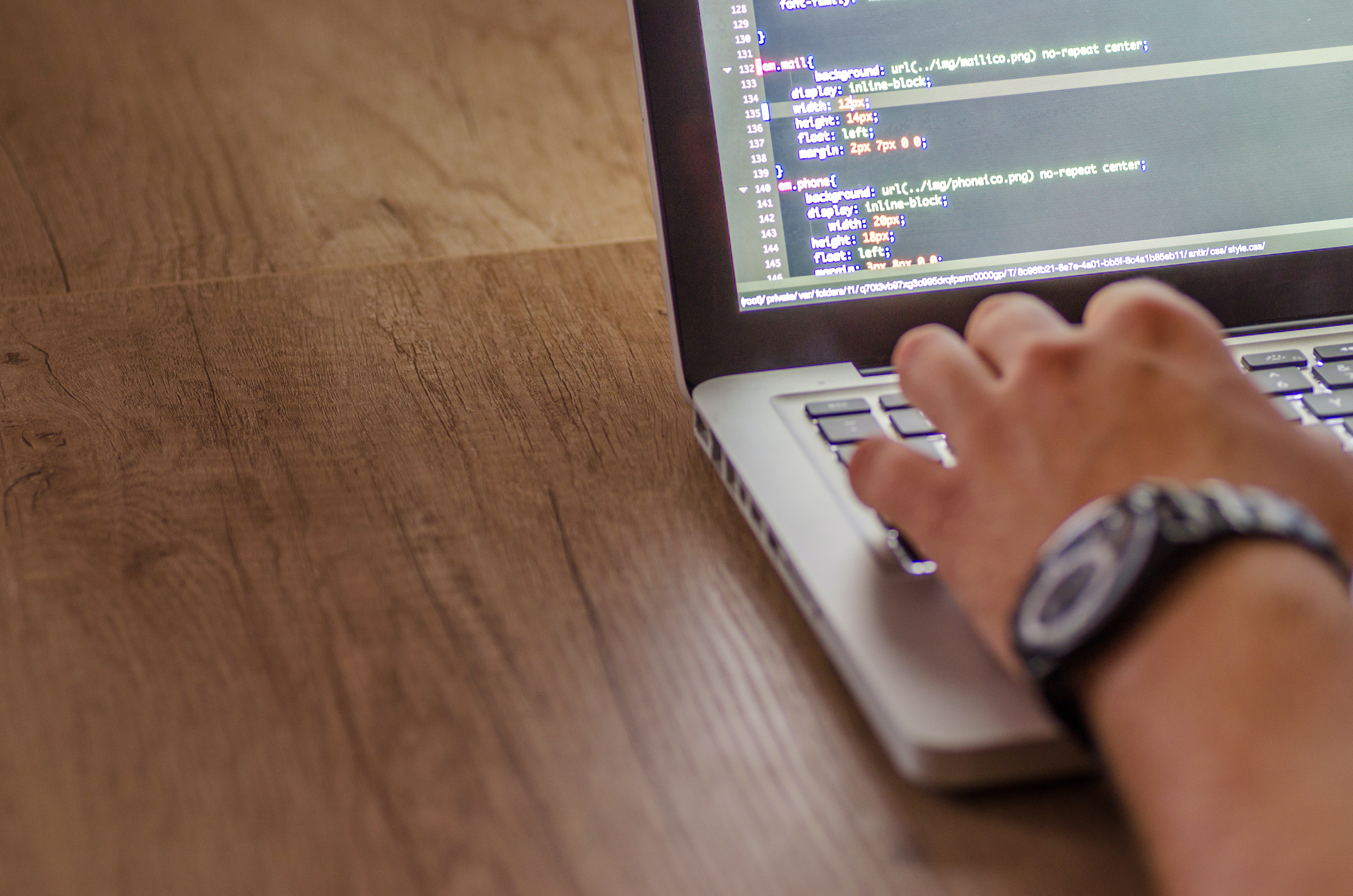 Programming
Learn the main concepts of programming using Blockly (created by Google) and build web applications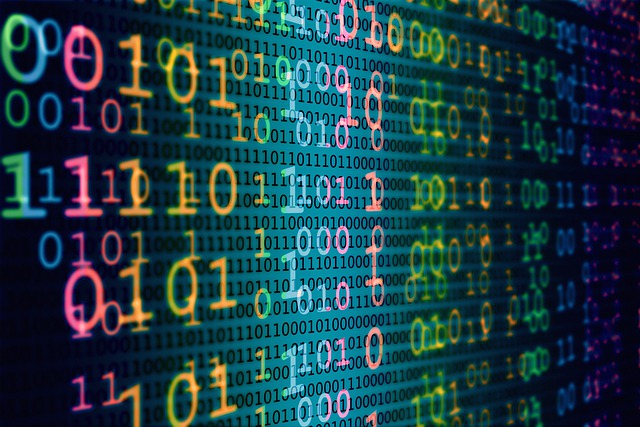 Data Representation
Learn how data such as text, images, numbers and sound are represented and processed in a computer system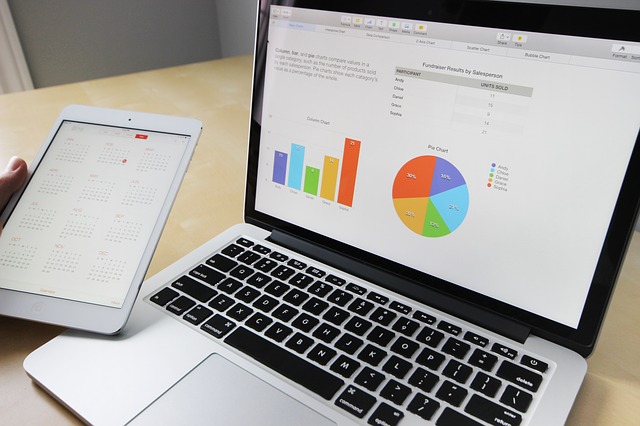 Spreadsheet Software
Learn how to use spreadsheet software such as Excel & Google Doc to perform calculation and data manipulation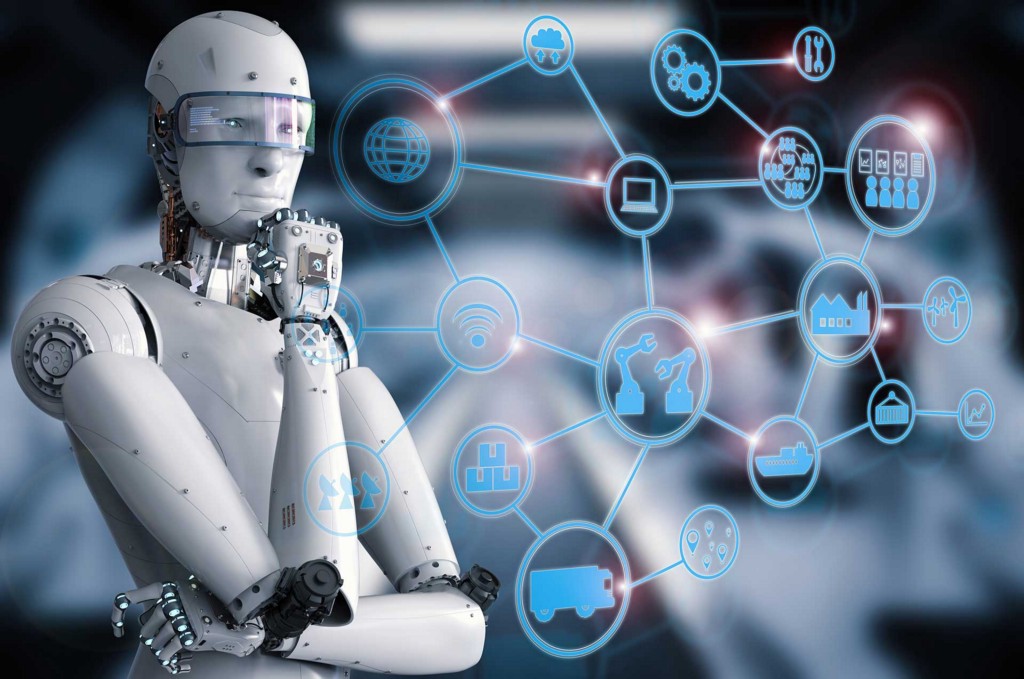 Emerging Technology
Learn about emerging technology that will transform the way we live and work such as machine learning and IoT
Students are ever more exposed to the internet and cyber scams
Watch our free lessons below to learn the basic of how internet works, how cyber-criminal use a phishing scam to get our data and how to prevent them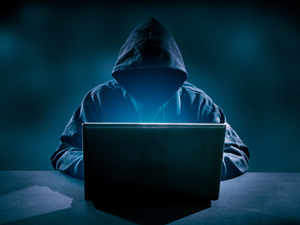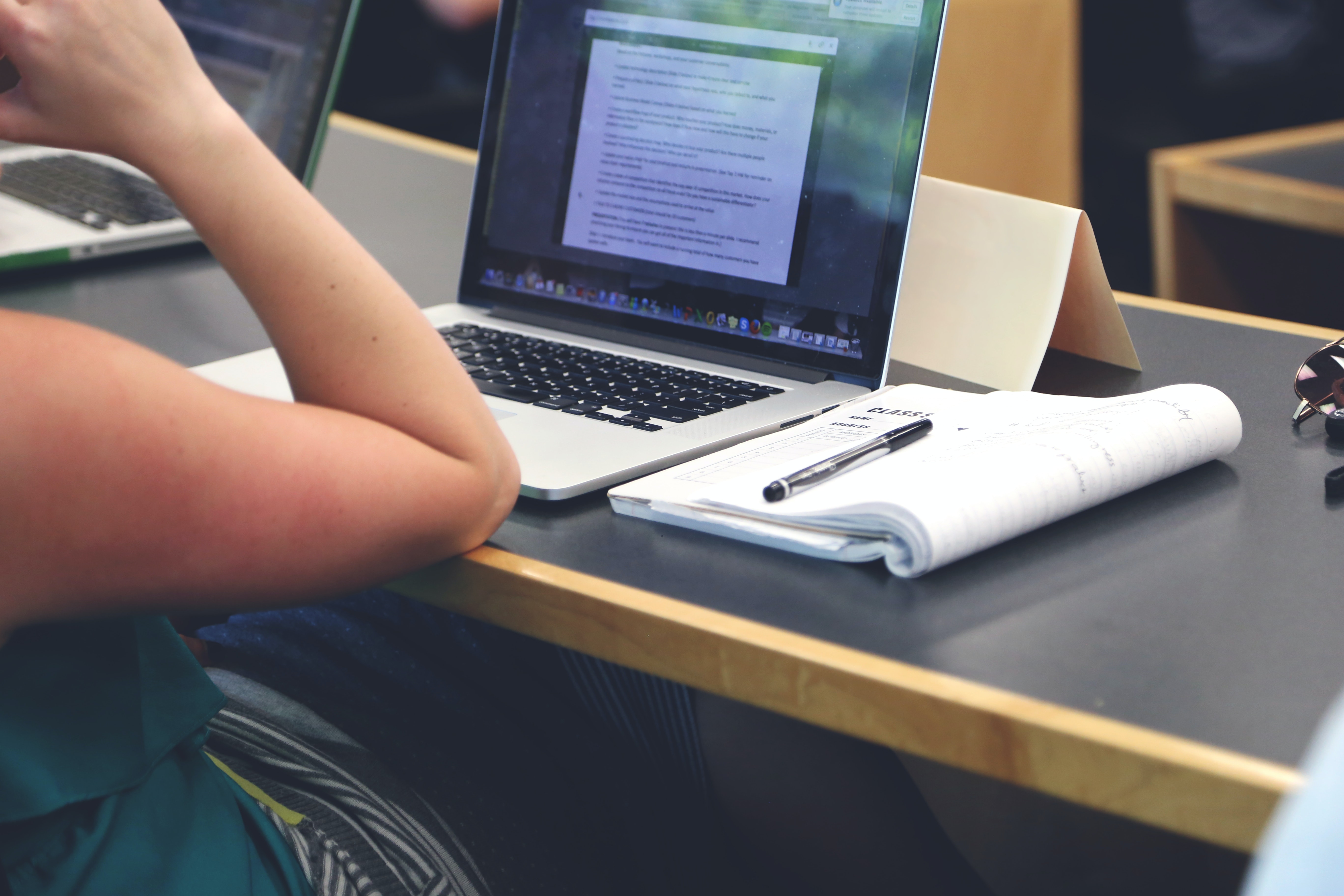 Unlimited access to video lessons + reading material + activities
This course is designed for secondary students (age 13+). Activities are provided for students to test their knowledge on the topic they learnt.
Course designed based on years of teaching experience & industrial development
We conduct our courses in multiple Malaysia private schools. With experience in both commercial web / app development and education, we put together this course to fill in the missing knowledge in computer science among students.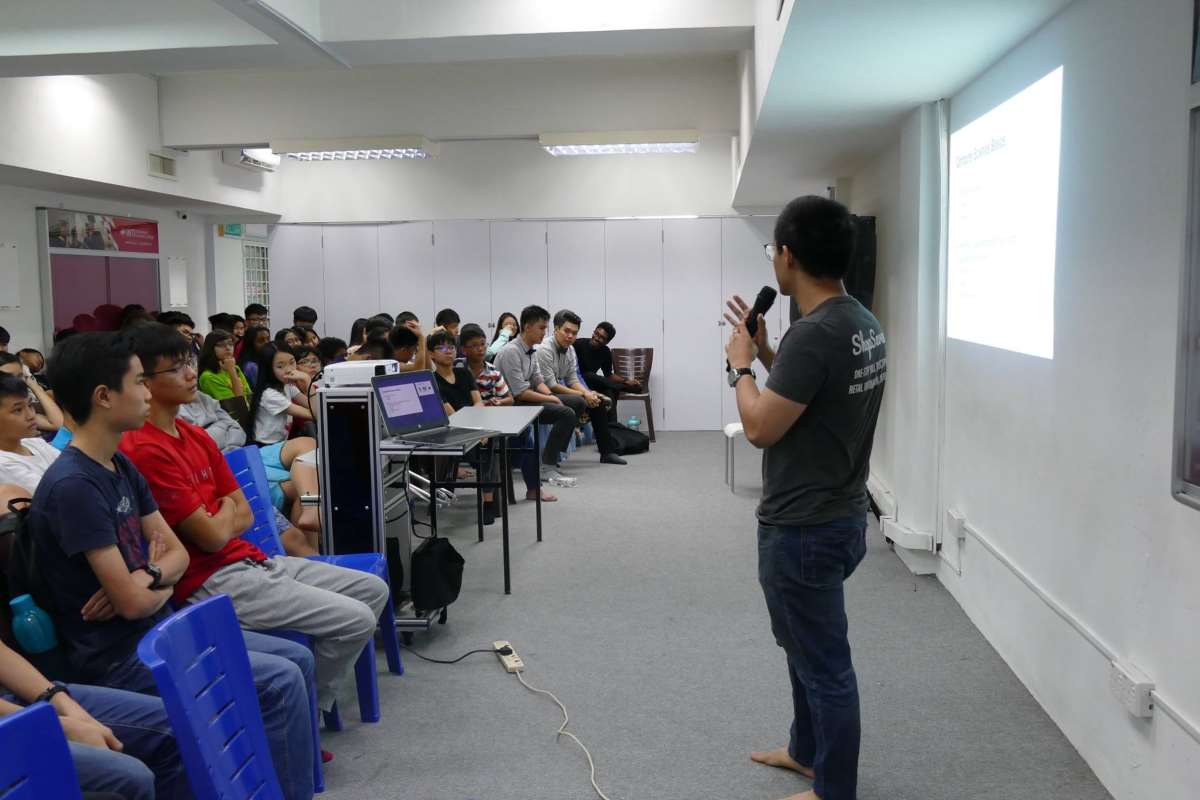 Unlimited access at a price less than students' typical one month tuition fee. A computer science course catered for secondary students that you cannot find anywhere else.
For Schools & Teachers
For the use of this course in schools or bulk purchase. Please email us at [email protected]